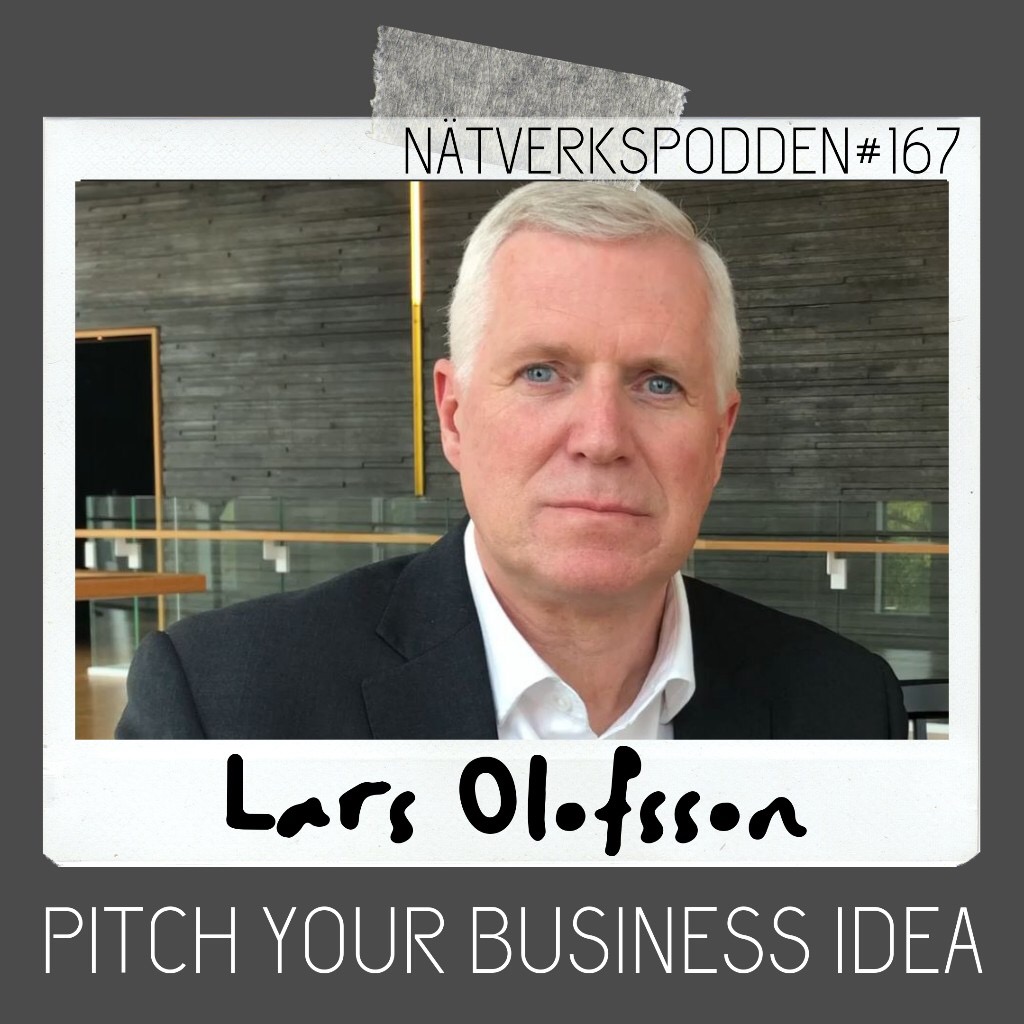 Did you start up a company recently? Is it scaleable? Would you like to find a investor AND get help? (Hard Money and Smart Money.)
Then you ought to listen to this show.
Lars Olofsson from PRIOstartup is interviewed by your host Marie Hagberg.
Do you want to get in touch with Lars and his colleagues? Click here.